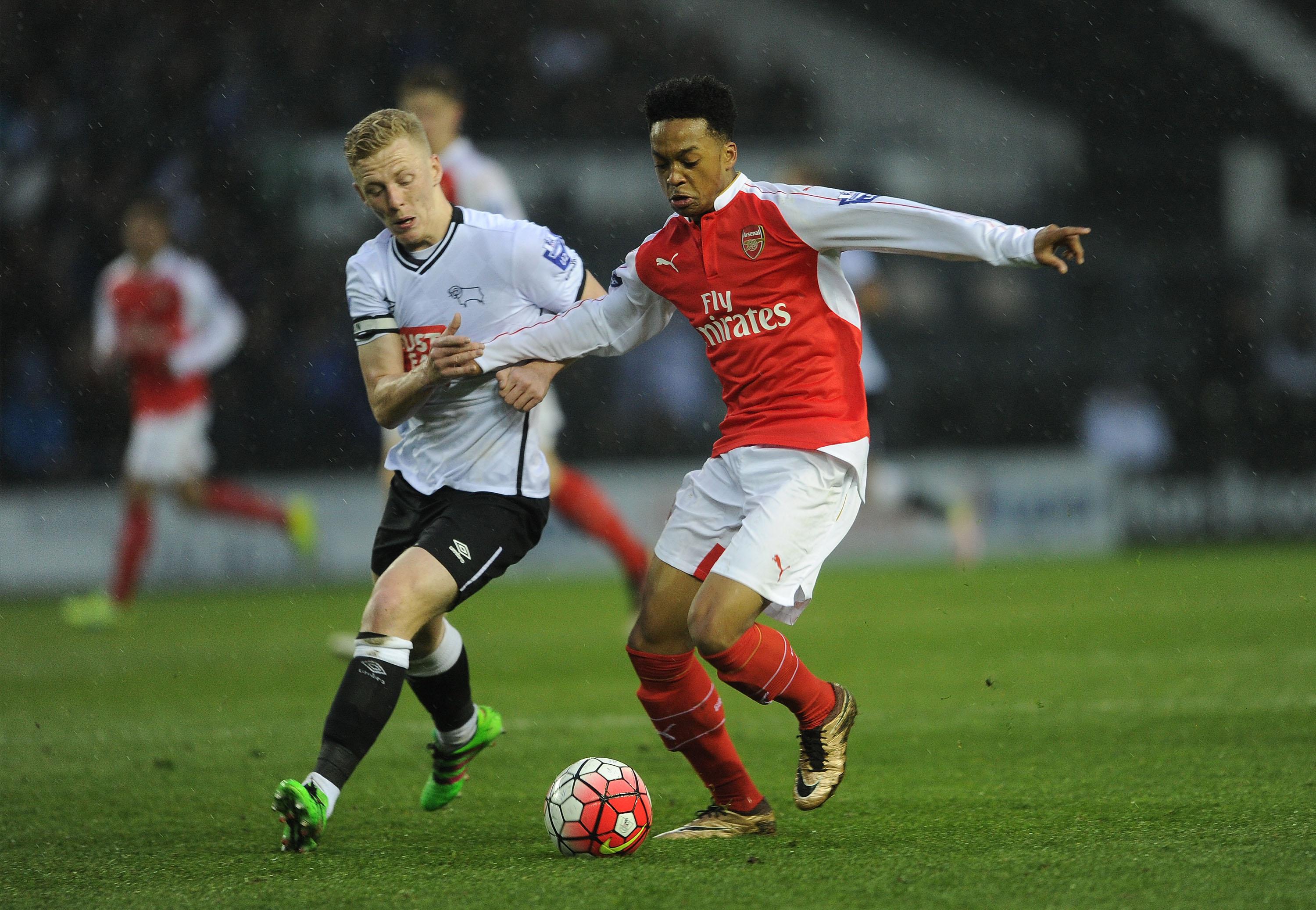 Every year countless new, innovative systems are put in place by an increasingly studious and youthful coaching movement. Whether based on a high press or deep-lying block, these schemes are becoming progressively intricate and the depth of micro-analysis required grows with each counter-tactic developed.
A knock effect of this is the evolution of the mental aspect of football. Tradition dictates that teams of a defensive nature a la the Greek side of Euro 2004 fame, countless incarnations of the Italian national team and possibly the dinosaur of this tactic in Juventus, have a very stringent and detailed approach to defending with varied success in tournament situations.  Each player on the pitch has a very specific role within these systems. One mental lapse and with the pace and technical quality abundant in the modern game, teams are punished and tactical variations are questioned instantaneously.
This shift towards "paint by numbers" structures within the Premier League has had a series of negative effects on the game on a wider scale.
It causes creative players to drift aimlessly through games, stunting their ability to produce the moments of magic their fans pay to see. This is not necessarily due to the opposition, but down to pre-occupation with their own defensive duties and the realisation that if these duties go un-fulfilled, they could find themselves warming the bench the following week. José Mourinho is oft criticised for stifling his game changers with their deep starting positions and commitment to tracking runs in his defensive philosophy, causing them to be ineffectual in what is their supposed main contribution to the team's success, scoring goals. The problem with success is that it breeds admirers who usually have a less talented means of reproducing said tactic resulting in the poor copycat systems we are seeing throughout English football.
Of the twenty Premier League teams, formations vary from a string of 3-5-2/4-2-3-1 to a straight 4-4-2/4-4-1-1. All allow for a minimum of six defensive (or defensive minded) players week on week. This belief in defensive solidity over controlled attacking possession has caused certain types of players to become more valuable within the average Premier League set up.
Destroyers, athletic box to box midfielders, tall players at CB/CM/ST and direct power runners in the attacking wing positions have become the status quo for teams below the top six who increasingly rely on counter attacking play as their main attacking substance. This premium on specific attributes and player types has resulted in an ongoing issue in the English structural system.
At academy level a more deep-rooted problem has emerged. Youth coaching can begin as early as 7 years of age. The race to produce the next prodigious talent grows every year. Not only in top level academies but more so at lower levels. The explosion of transfer fees and ever-increasing costs of running a club mean the self-sufficiency attainable through a productive youth policy can be the difference between debt and prosperity.
This causes the development of a "prototype player" within academies. Coaches focus on building specific attributes required for current club structures and tactics instead of focusing on developing technique and a rounded overall approach. Pace, power and agility are promoted at the expense of individual thinking and freedom of expression.
Just look at the players coming out of academy structures in the last couple of seasons. Reuben Loftus-Cheek, Nathanial Chalobah, Scott McTominay, Alexi Iwobi, Axel Tuanzebe, Maitland-Niles, Declan Rice, Joe Gomez. These players may vary in nationality and positionally but they all have the combination of attributes spoken of earlier. They can all slot into a couple of positions for their clubs because of the systematic coaching at underage level. There is a reason England are producing a number of serviceable box to box midfielders yet are still relying on Jack Wilshere to be the creative force centrally and it is down to how these structures are utilised.
There should be a lot of admiration for Jadon Sancho, Ademola Lookman and Marcus McGuane as a new set of trailblazers. Unwilling to sit in academies, enduring endless loans to the outposts of European football until their number is called and they slot into a squad player role. A handful of minutes here, a nice soundbite from the manager there. They were willing to think for themselves, bet on themselves and jump into a new environment.
It is the anti-thesis of everything that academy coaches drill into players on a weekly basis in English football and something only another pre-mature World Cup exit and a "Fergusonesque" tenure from Pep Guardiola at Manchester City could solve.
An appreciation of the creative genius is missing from the domestic game in England. Every youngster wants to be the strongest, the quickest, to jump the highest and be the bravest in a challenge. Nobody aspires to control a game, dictate tempo, think outside the box, have the best vision, the best technique. It is believed that deficiencies in these areas can be painted over with increased physical attributes and a role playing defensive system coached from a brilliant manager.
Until this core belief changes within the middle/bottom echelons of Premier League sides, then the international team and the quality of the football on offer to fans every week will continue to deteriorate as a result.